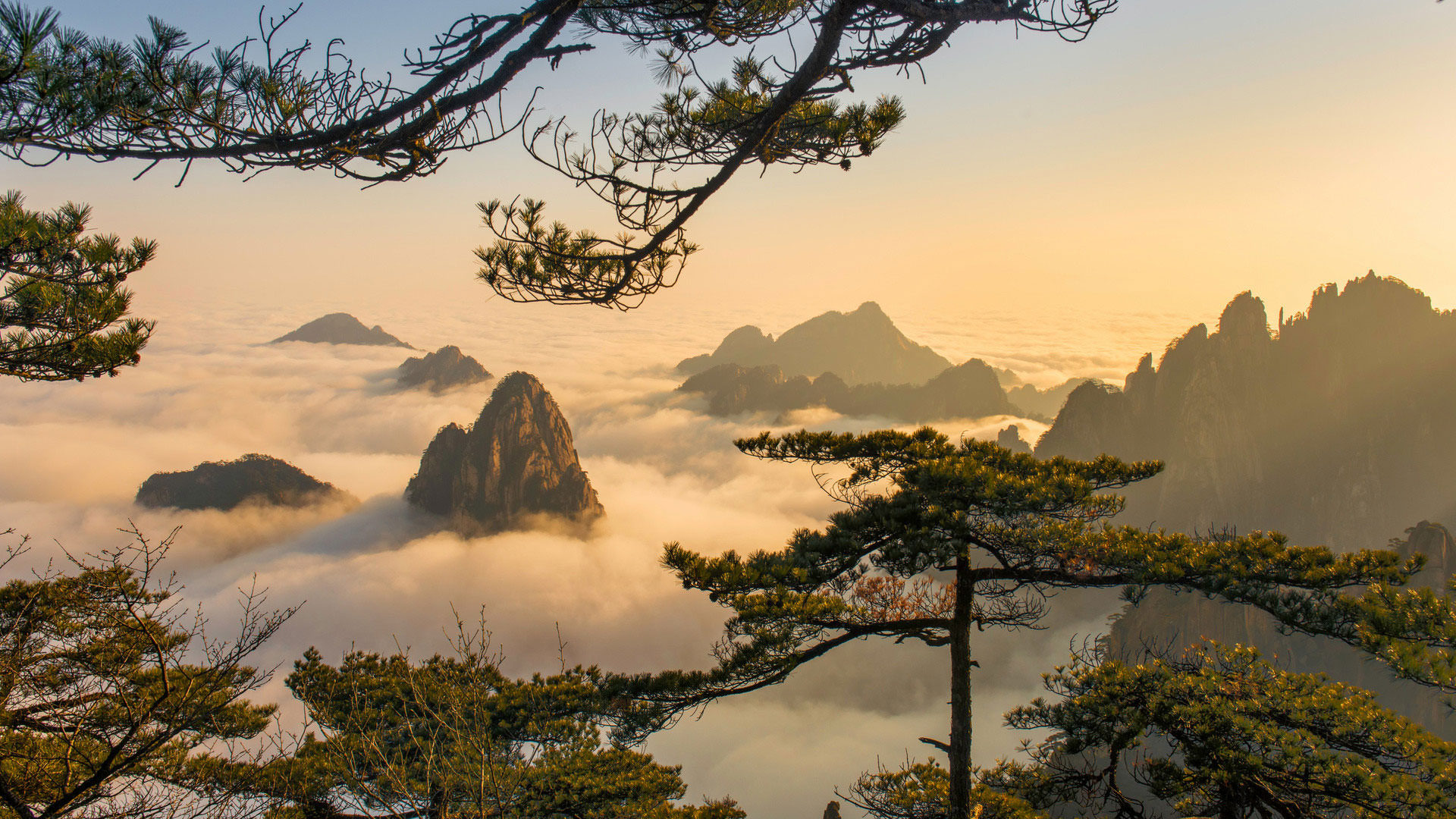 A DREAM RACE EXPERIENCE
22K / 65K / 82K / 120K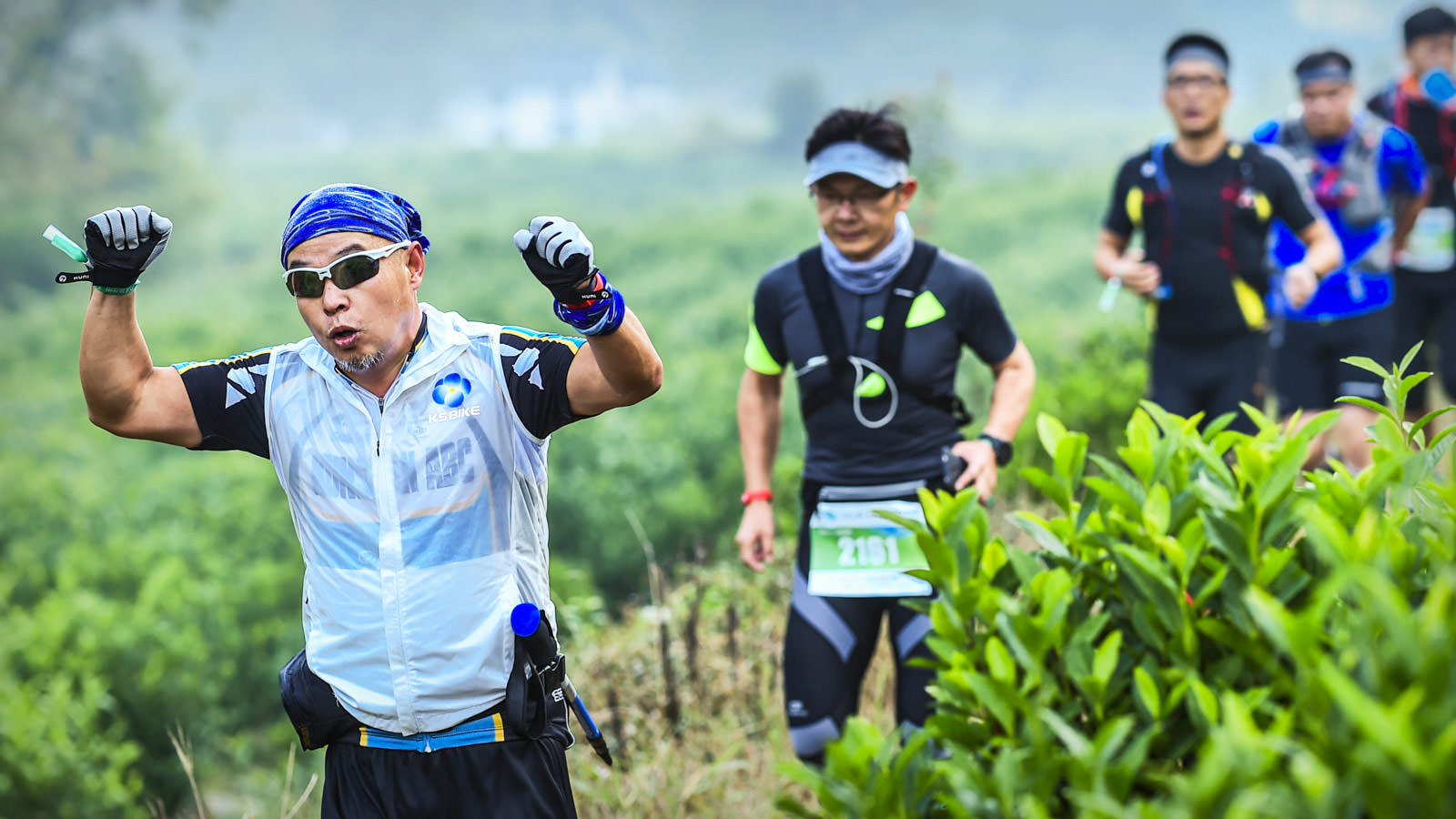 EXOTIC RUNNING IN CHINA
World Natural & Cultural Heritage Park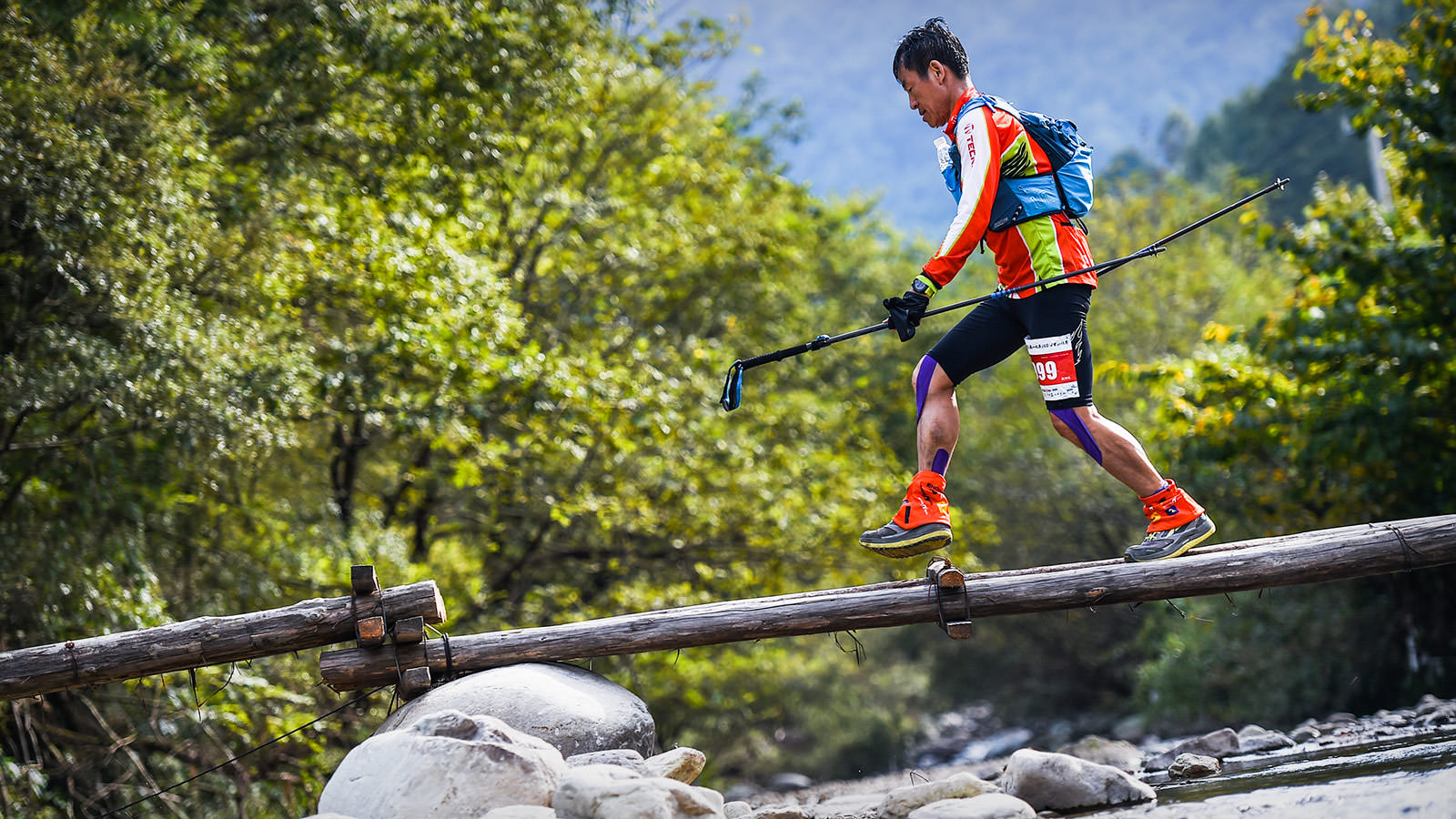 YELLOW MOUNTAIN AWAITS YOU
Plan your adventure now!
Welcome Adventure Runners
RUN THE WORLD HERITAGE YELLOW MOUNTAIN
Experience a dream adventure race that takes you to the landmark Huangshan Mountain, also known as Yellow Mountain. A location that is world-renowned for being one of the most unique and beautiful mountains featuring unusual rock formations, peaks, and trees that have inspired thousands of years of ancient and modern Chinese art. Sights that can only be appreciated in person as it takes your breath away.
Now with your passion for running and adventure, you can experience the breathtaking beauty of this region as you run in a 22K, 65K, 82K, or 120K race at the Yellow Mountain Race. A runner's dream journey that must be experienced by all adventure runners.
Begin planning your adventure and register today!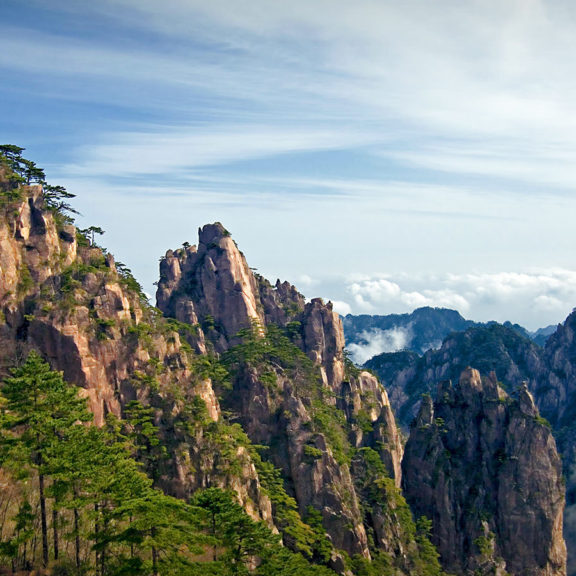 Yellow MTN
Known for its incredible scenery with uniquely shaped peaks, hot springs, and views of the clouds from above. The Yellow Mountain is a World Heritage Site and one of China's most renowned landmarks.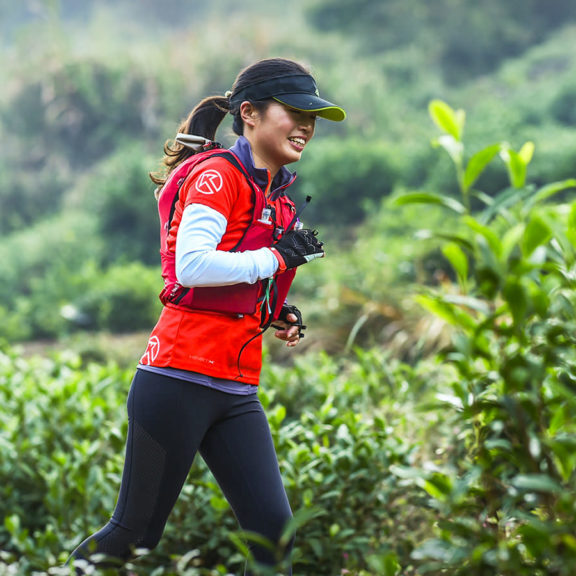 Running
Race participants will experience these historic landmarks combined with local culture as their running journey takes them on through villages, farms, forests, and trails into the mountains for a dream adventure race experience.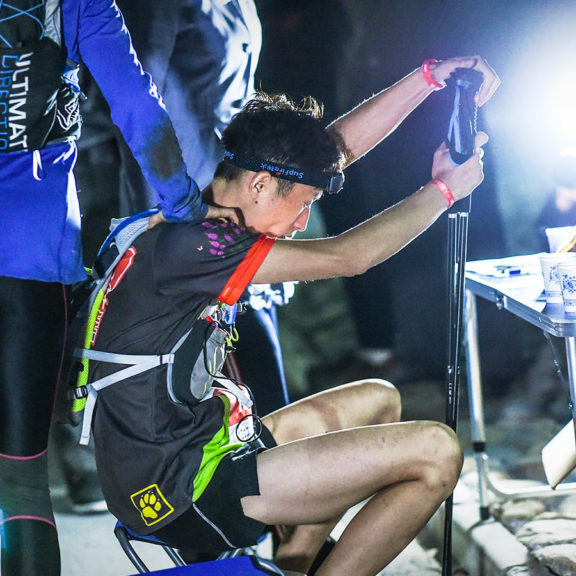 CHALLENGE
Race distances from 22K to 120K provide an experience for all types from casual runners to seasoned athletes looking for the ultimate challenge on the spectacular mountain trails at the Yellow Mountain Race.
RACE DETAILS
The Yellow Mountain Race is an International adventure race experience that allows you to connect with the local mountain lands as the natives see it, to get off the beaten path and see this amazing part of the world through the eyes of running. A true dream adventure race that will bring you amazing memories of a lifetime!
DATE
The Yellow Mountain Race race takes place from March 22-24, 2024.
DEADLINE
Registration closes on March 3rd to allow time for event planning and logistics. Please plan in advance.
LOCATION
The Yellow Mountain Race is located in Gengchengzhen, Huangshan District in the Anhui province of eastern China.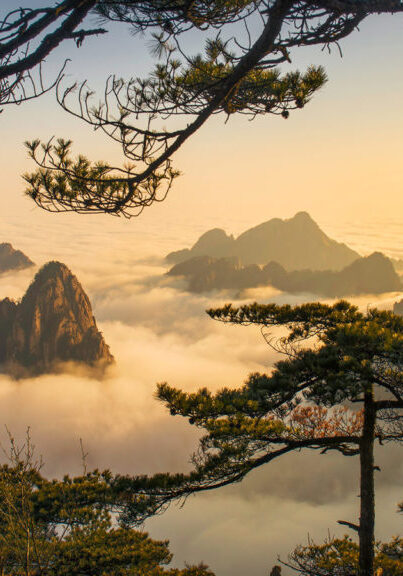 BENEFITS
Run 22K, 65K, 82K or 120K course
Finisher medal
Official race shirt
Bib number
Timing chip
Runners handbook
Volunteer support
Checkpoint stations
Medical first-aid
Awards for top finishers
A dream race experience!
PHOTOS
A small preview of what you can expect while running at the Yellow Mountain Race race.
TAIPING LAKE SUCCESSOR
The Yellow Mountain race is the spiritual successor to the Taiping Lake 100 race which was hosted from 2017 to 2019.  Taking the original race concept and shifting more of the course focus to Yellow Mountain provides a better experience and a deeper appreciation of the incredible beauty it has to offer. As 2024 is the first year for the Yellow Mountain Race, some photos of the runners shown are taken from the Taiping Lake 100 race.